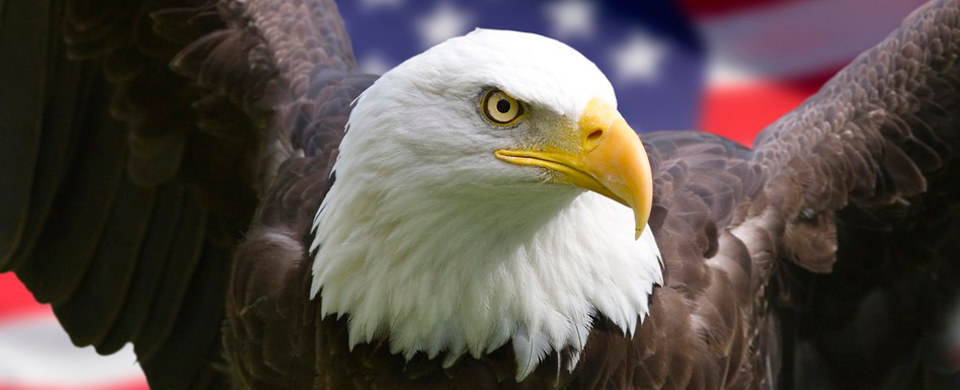 The Nevada Veterans Foundation is led by an all volunteer 20-person Board of Directors, representing a variety of Veterans and Civic Organizations, as well as prominent citizens of the Las Vegas community.
EXECUTIVE BOARD
Richard Small, Chairman
Richard Small, M.D., is the Chapter Finance Officer of MOPH Chapter 711,MOPH of Nevada Adjutant and MOPH National Surgeon as well as a member of the American Legion Post 76,DAV Chapter 13 and Member  of the Vietnam Veterans of America Chapter 1076.
Julie Johnson, Vice Chairperson
Julie is the Executive Director of the Paralyzed Veterans of America, Nevada Chapter, and is a member of six local veterans service organization boards.
Sheila Waid, Secretary
Prior to her retirement, Sheila Waid spent many years working in the Federal Government, Colorado State Government, as well as in the private sector. Currently, Sheila is an active member of the Salvation Army Women's Auxiliary and a proud supporter of her husband John and his membership in and work for the Military Order of the Purple Heart.
Len Yelinek, Treasurer
Len Yelinek, a CERTIFIED FINANCIAL PLANNER™, is a former Navy Lieutenant
Commander. He is a member of the Military Order of the Purple Heart, Military Officers
Association of America, Kiwanis Club of Las Vegas, Las Vegas Elks Lodge 1468, and
Knights of Columbus. He received his bachelor's and master's degrees from the University of Southern Mississippi.