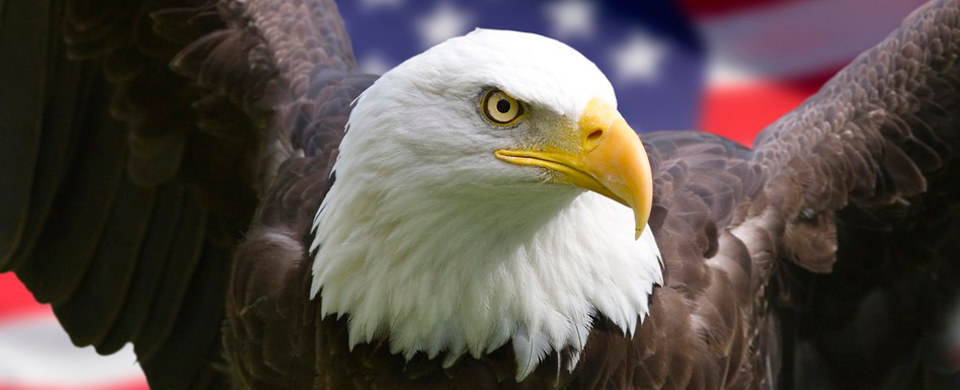 The Nevada Veterans Foundation is led by an all-volunteer 20-person Board of Directors, representing a variety of Veterans and Civic Organizations, as well as prominent citizens of the Las Vegas community.
EXECUTIVE BOARD
Karen Estabrook, Chairperson
Karen Estabrook, MBA, is a U.S. Army Sergeant Major (retired) and is also a member of Women Veterans of Nevada and Impact Las Vegas.
Vacant, Vice Chairman
Argie Moore, Secretary
Argie Moore is a U.S.A.F. Colonel (retired) and is also a member of Woman Veterans of Nevada.
Terry Estabrook, Treasurer
Terry Estabrook, Is a lifetime member of the DAV and VFW, served for 35 years in the military army. Has a BA degree in Business Management, along with assisting veterans with claims as a veteran's service officer with the Auxiliary VFW.