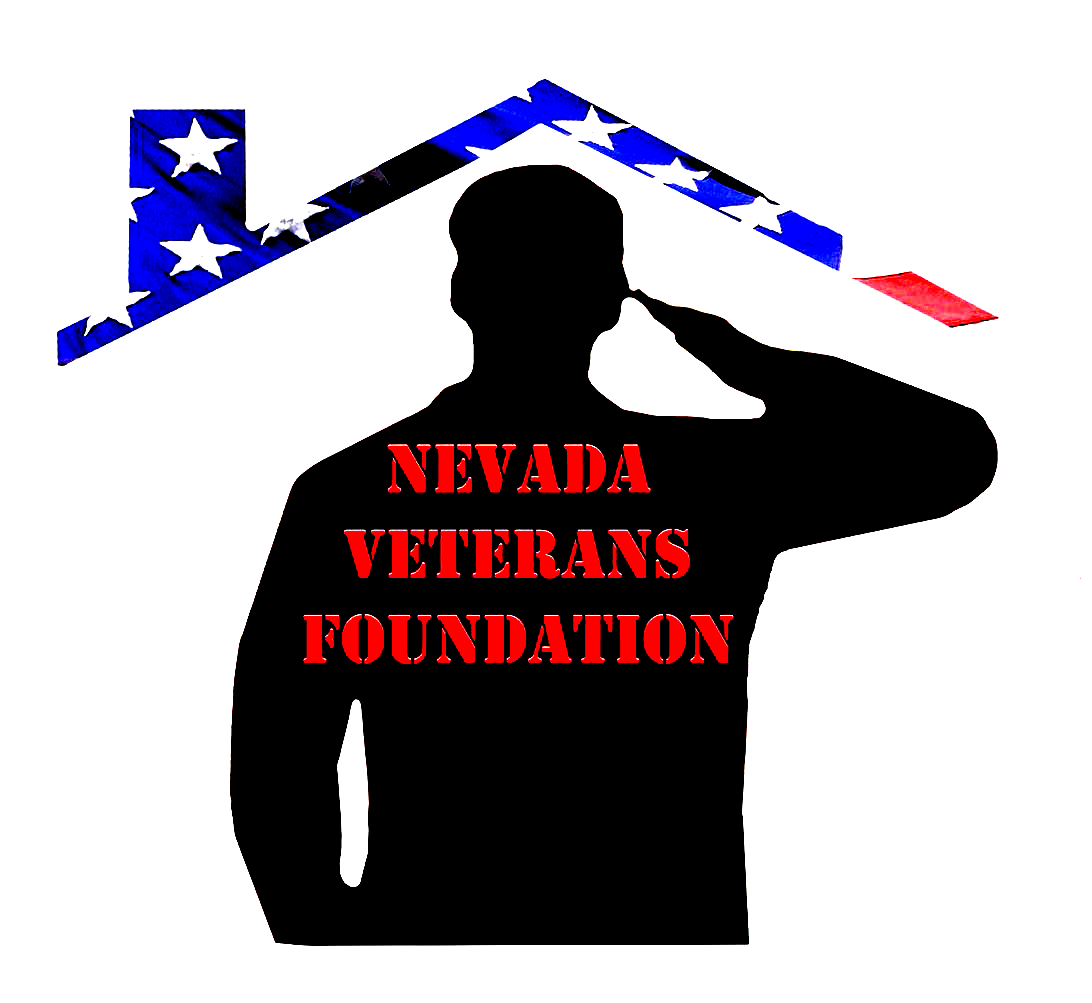 Welcome to the Nevada Veterans Foundation!
Formed in 2011, we area Nevada State Chartered Non Profit Corporation that is recognized by the IRS as a 501 (c) (3) Charitable organization, EIN 45-3363846.

OUR PURPOSE
To raise the necessary funds to support the guests of the Las Vegas Fisher House also known as a Veteran's Family Guest or comfort house.   This will help improve quality of life for members of the military, retirees, veterans, and their families undergoing medical treatment at Military and Veterans healthcare facilities.
Additional support is available to Veterans and their families in Nevada to include but not limited to the Veterans Treatment Court and the Nevada State Veterans home.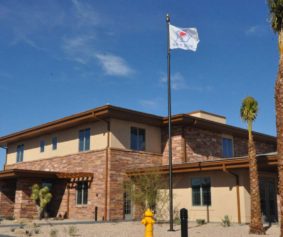 Follow on Projects include:
Meditation garden paths
Covered Patio and
Outdoor Kitchen
There is no fee for families staying at the Fisher House.  Families may call the Las Vegas Fisher House manager to make arrangements for accommodations.